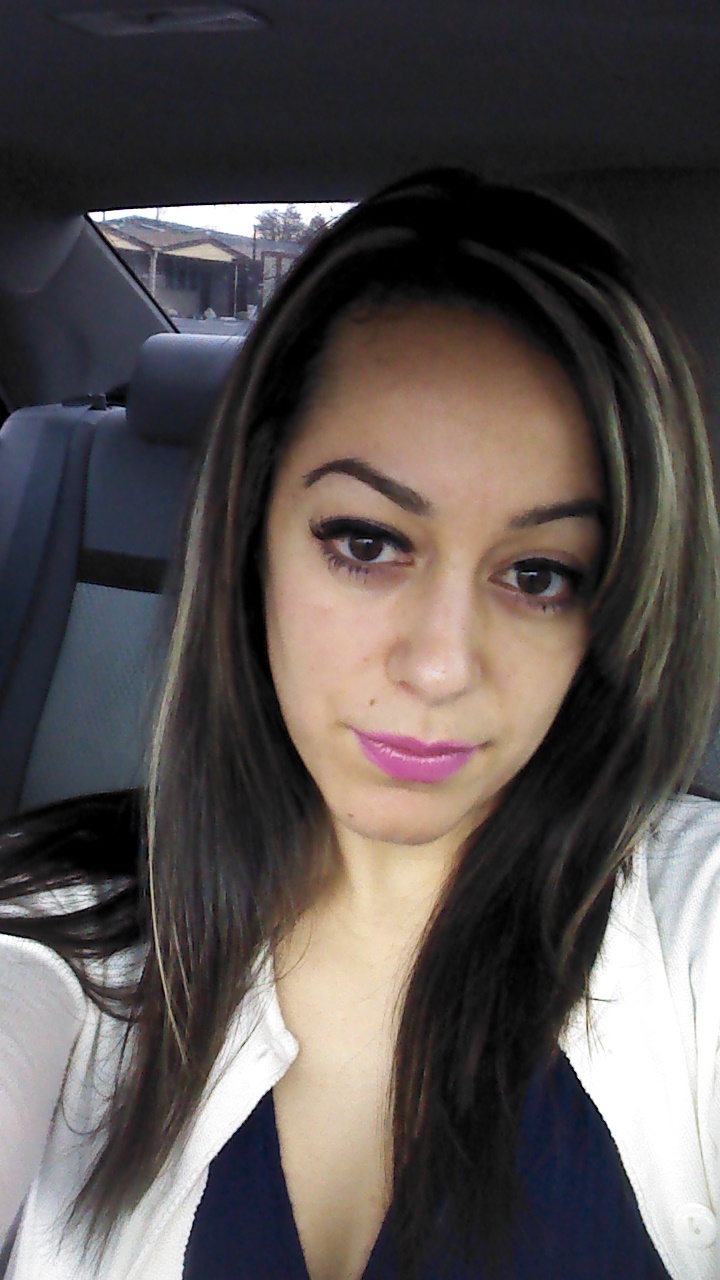 Perla Palsgaard
I strive for excellence, thank you for letting us serve you!
Phone: +1 (775) 3764953
Mail: perlakramer@gmail.com
clients about perla
thanks for my recent order . The Roses cream feels soft and smooth my skin . My body sugar scrub feels amazing the berries and cake is incomparable, thanks for making incomparable creations. I'm a little picky about my person skin care but these are incredible covinacion exquisite fruits one My best recommendations to your products.
The body butter has made my feet and hands softer than they ever have been. The oats in the lavender soap are super exfoliating I cannot wait to see what you come up with next

Tried the lemmon grass massage bar.....excellent. I have really dry skin on my hands and it made my hands feel soooo good!